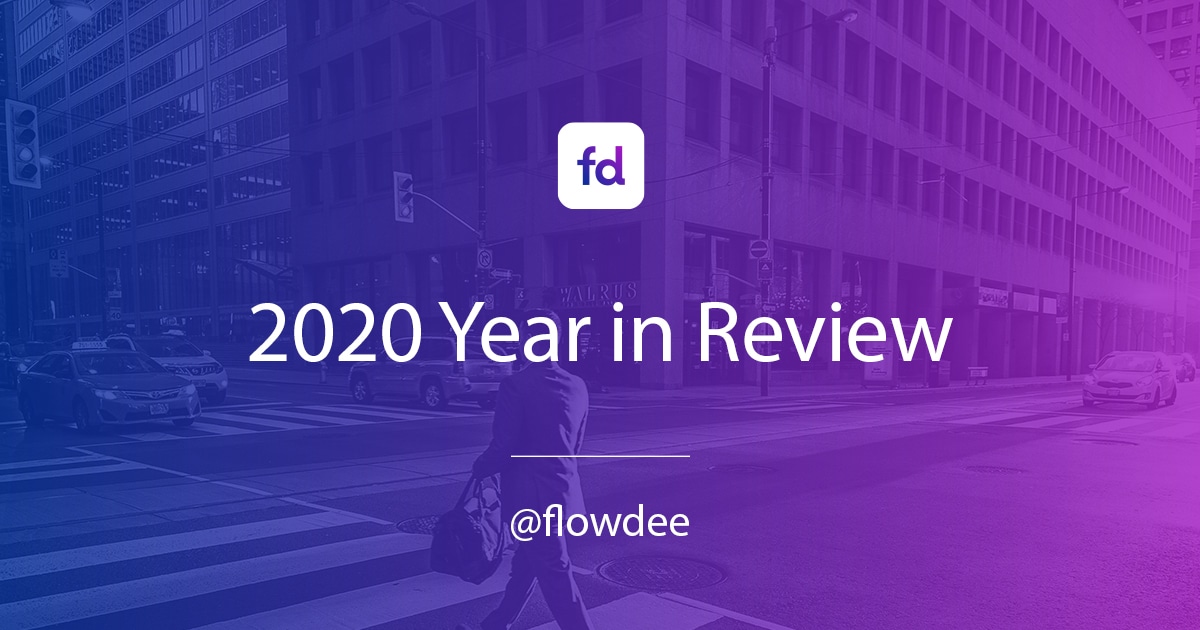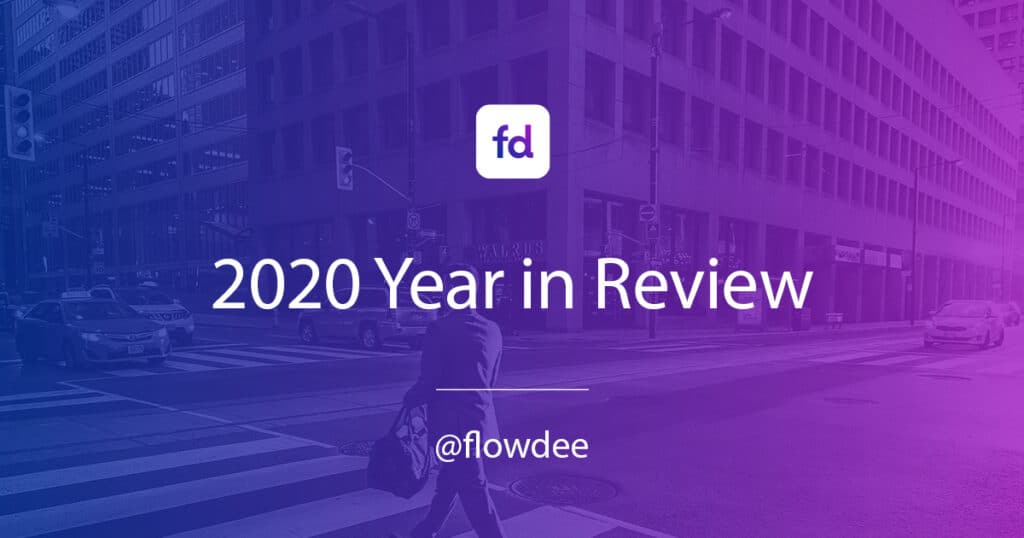 This is an absolute premiere: My 2020 Year in Review! For the first time, I will review the past year and give all interested readers, as well as colleagues and friends, a little insight into my projects.
Personally, I really enjoy reading the review posts from my colleagues. For 2020, the wording was mostly the same: It was a very crazy year, right in the middle of a global pandemic.
Nevertheless, I can fortunately claim to work in an industry that has come through this year relatively well. And now I look forward to reviewing the past year with you.